Cooperative quality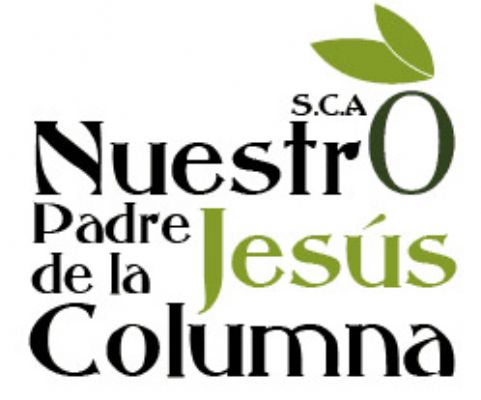 Casería de Huéllar belongs to Nuestra Padre Jesús de la Columna, an olive oil cooperative in Jaén founded in 1963. Since then we have developed one of the best olive oils in the province for the most prestigious brands in the sector in Spain and Italy.
history of our brand
In 2014, we decided to create our own brand. And in just 4 years, we have achieved that XXº/o of our olive oil sold is from Casería de Huéllar.
How have we achieved it?
Offering a gourmet product at a cooperative price.
To achieve this, we have given up a marketing department, and all communication is directed by the partners themselves and their families. In this way we maintain quality by reducing our costs to the maximum.